Vending tray accesories
Sometimes you need more than just a vending tray.
Add some accessories to make your tray even more useful.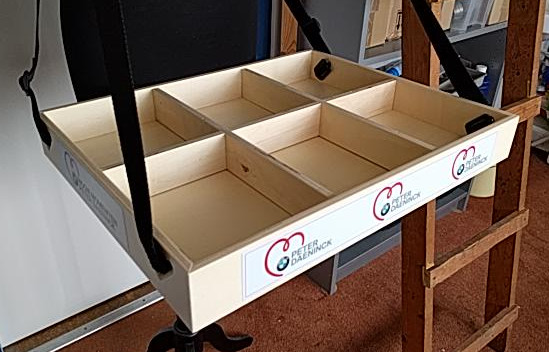 Removable grid partition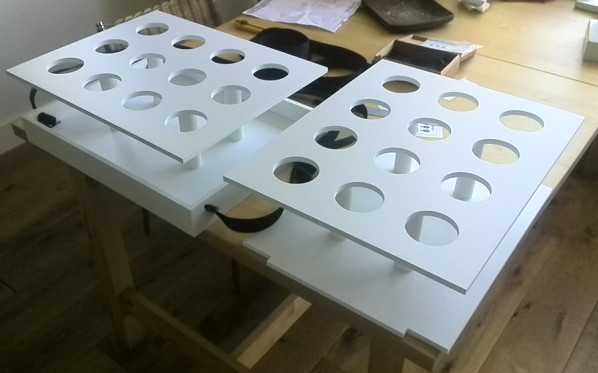 Instert for bags of fries
Maybe you need something else besides the vending trays.
If it can be lifted with one hand and complements the vending trays, Svendingtray can often find a suitable solution.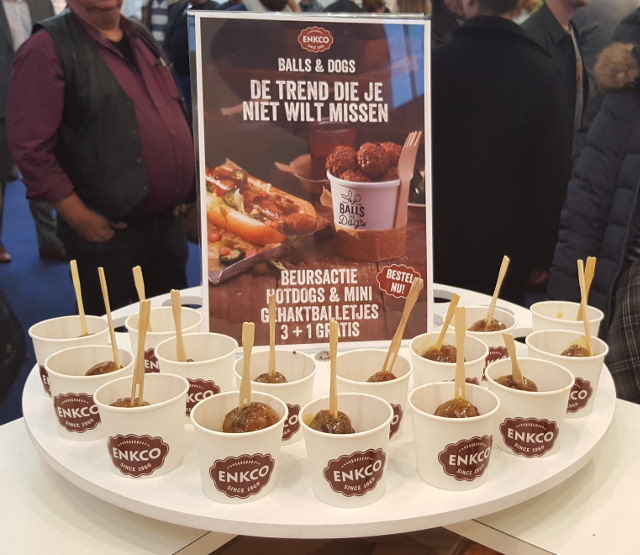 Rotating platter for cups Enkco