Basic vending trays by Svendingtray
Svendingtrays have an understated appearance so all attention goes to the brand you are presenting.
Two adjustable straps makes them comfortable to wear.
3 standard sizes:
Small: 380 x 280 x 60 mm (360 x 260 x 50mm inside)
Medium: 480 x 380 x 60 mm (460 x 360 x 50mm inside)
Large: 580 x 480 x 60 mm (560 x 460 x 50mm inside)
Other sizes and precision fit are custom.
Material:
Svendingtrays are made from wood based material, primarily plywood.
For the basic and configurable trays we keep whitewash and black form ply in stock, the configurable trays can also be made in a few other colors.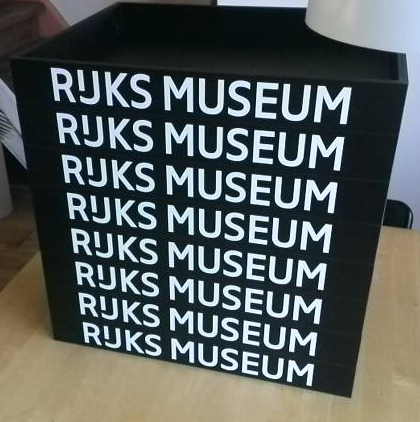 Basic medium vendingtray in Black
Finish:
Basic and configurable vendingtrays are finished to be nice to the touch. The edges are lightly sanded but the plywood layers remain visible.
This is what we call the "Basic finish".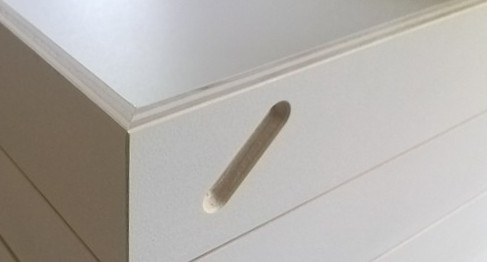 Vending tray with "Basic finish"
Branding/decoration:
A basic vending tray can only be branded by adding a full color sticker to cover the entire front of the tray.
A sticker on three sides as shown below can be ordered as a configurable tray.


Sticker on three sides for Boule de New York