Custom vending tray
Does a standard vending tray not meet your requirements?
Svendingtray can build you a fully bespoke solution, like the one for Rabobank via Kumpany: A custom size, with CMYK orange on the inside.
Bigger, smaller, different materials, a crazy contour, we welcome a challenge for something really special!
The bottom will always be rectangular, but the rim of the tray can be more or less any shape.
for instance: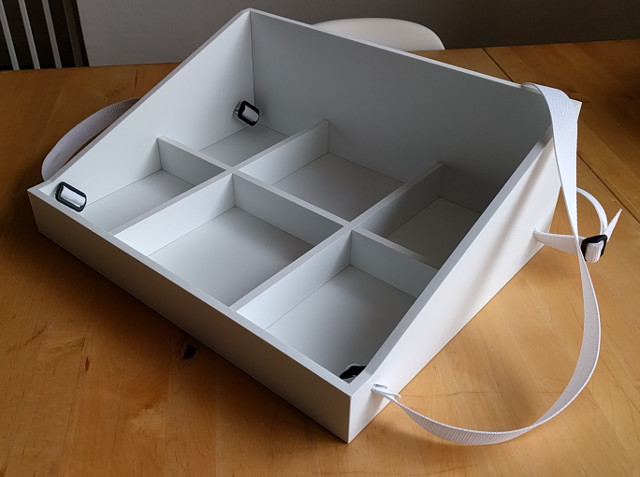 Vendingtray with a higher rear, a removable partition and white straps (white straps are very rarely available)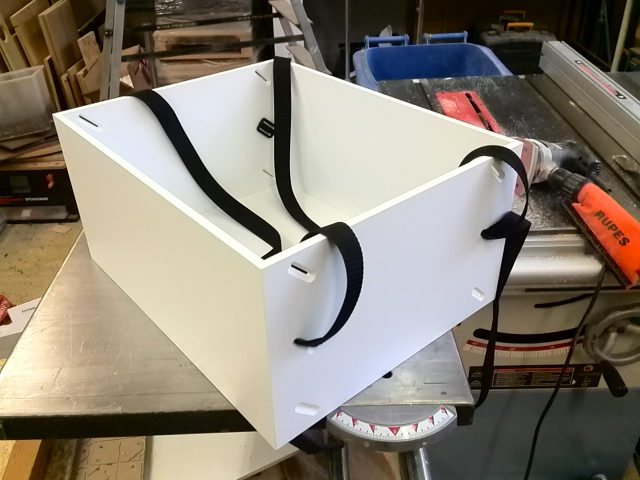 High volume tray for sampling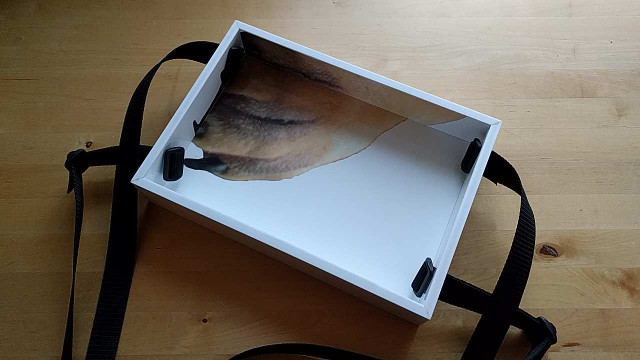 A tiny vending tray with full color print on the inside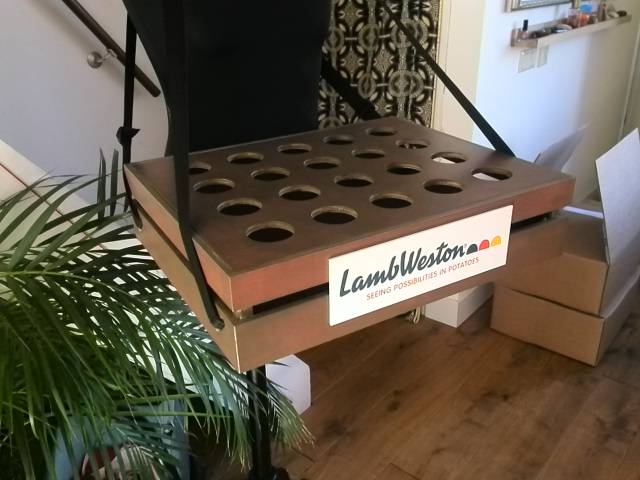 High plywood tray in custom color with insert